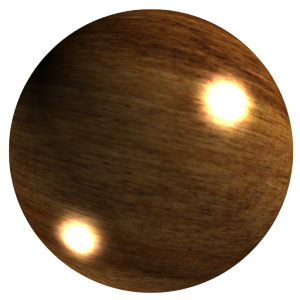 First try making a game with Unity. Started August 2016, released December 2016. With 3 months lost with the multiplayer mode, which I decided to remove because the speed of the connection between two phones is not fast enough to respect the speeds of the balls.
Available on Google Play Store for free.


« Protect the bar behind yourself. When you play against the computer, your goal is to pass the more levels you can with your 3 lives (you pass even if you lose a life). Scores are worldwide. You can earn more points by making perfects (energy left > 90%). You can increase you energy left by catching bullets coming from enemy.
Here is how you life bar works : you have 100 points of energy. If you miss a ball, you lose 10 points. If your bar is hitt by a bullet, you lose 1 point. If you catch a bullet with your ship, you gain 1 point.